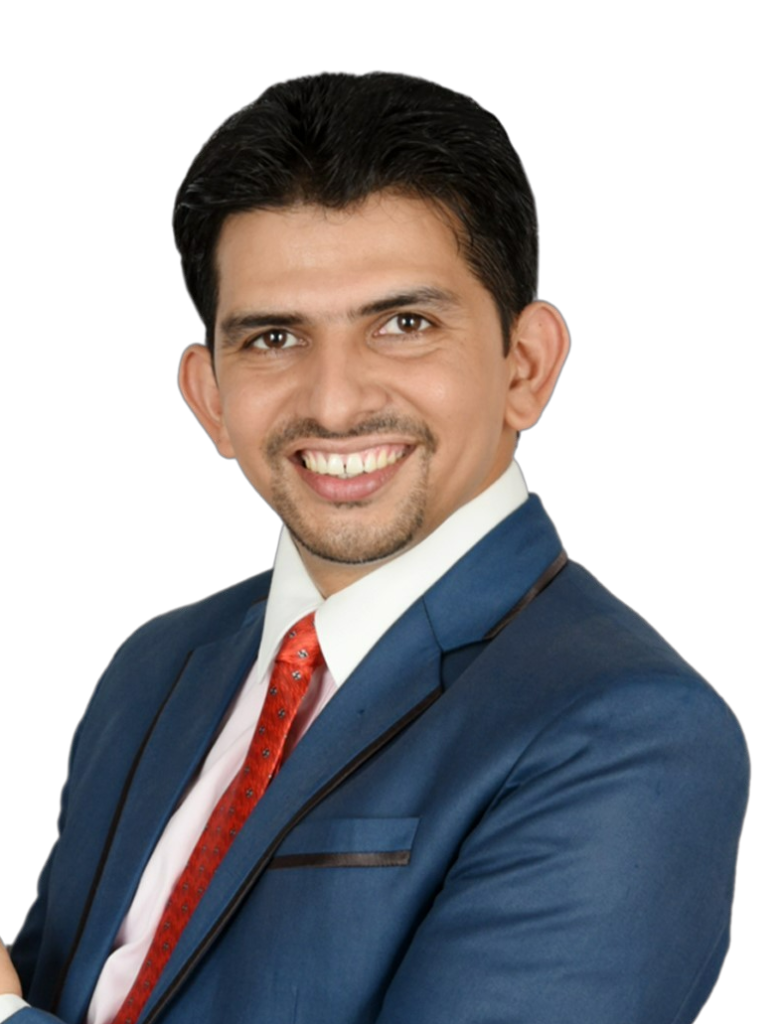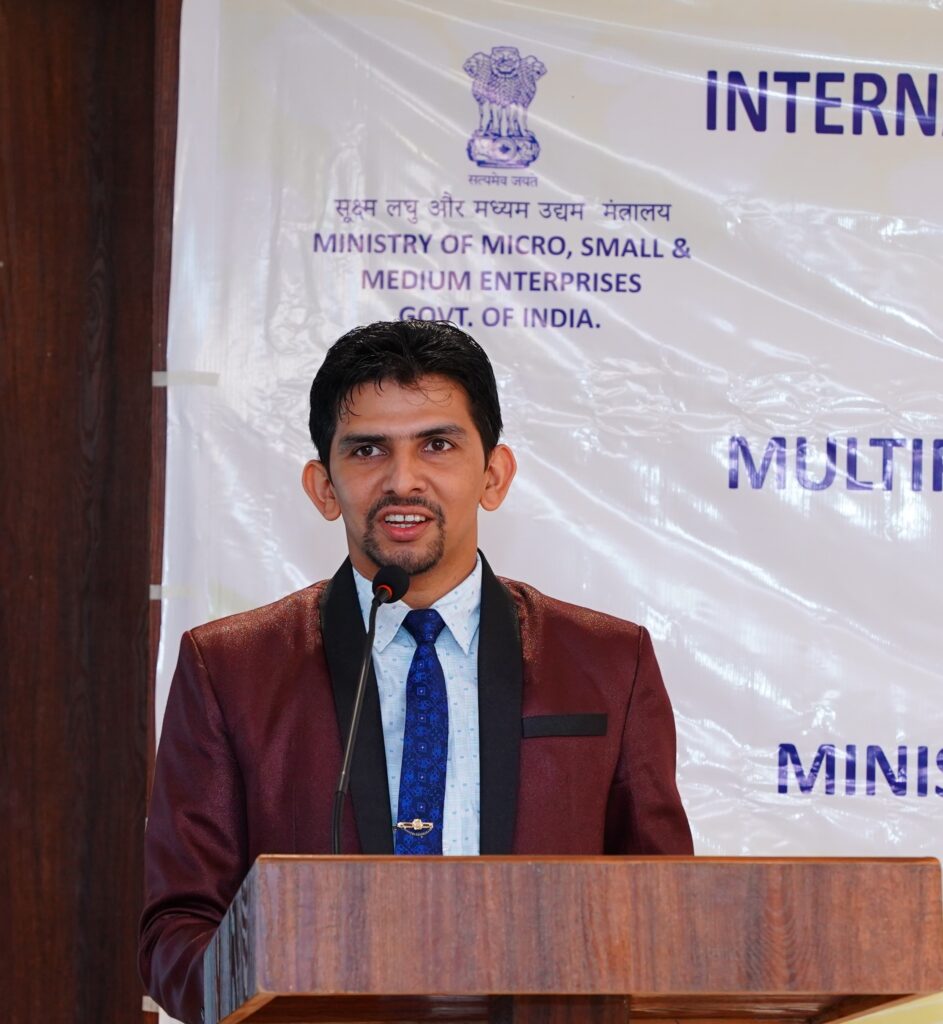 Nepal's #1 Internationally Certified Leadership, Sales, HR and Customer Service Authority: Certified by NASBA, PMI, HRCI and IIBA with valid CPE points!
Honored by Government of India, Ministry of Micro, Small and Medium Enterprises for promoting sustainable entrepreneurship in South Asian region through leadership training and strategy consulting.
Trusted by 100+ corporate organizations, government offices, int'l non-profits and academic institutions across Nepal🇳🇵, India🇮🇳 & abroad!
Awarded as "Edupreneur of the Year 2020″ by 'The Excelligent Magazine", and as "20 Most Influential Thought Leaders to Follow-2022" by 'The Education View' magazine.
Awarded Honorary Doctorate by Sunrise University, Alwar, Rajasthan, India.
Founder and CEO of Five Fingers Consulting, Nepal's premiere training and business consulting company.
Leadership Workshop
Fully immersive and interactive leadership and team building workshops to create strategic leaders and proactive team players.
Sales Coaching
ROI driven sales workshops and personal coaching to salesforce and sales managers of FMCG, MLM, and all types of B2B-B2C sales.
Soft Skills Training
Soft skills workshops as per client's specific needs: customer delight, time management & communication skills.
Sparking Keynotes
Highly energetic and emotionally appealing motivational keynotes to sparkle positivity in the conferences and events.
Motivational Keynote: Workshop begins with power packed mindset motivation to make people obsessed with with their purpose – The WHY factor!
Strategy Workshop: Interactive, immersive and engaging workshop and group activities to upskill people and to devise custom strategies for growth – the WHAT and HOW factor!
Commitment-to-action: Workshops always end with sparkle of energy, assignments and collective commitment to action for continuous improvement and personal peak performance – the WANT factor!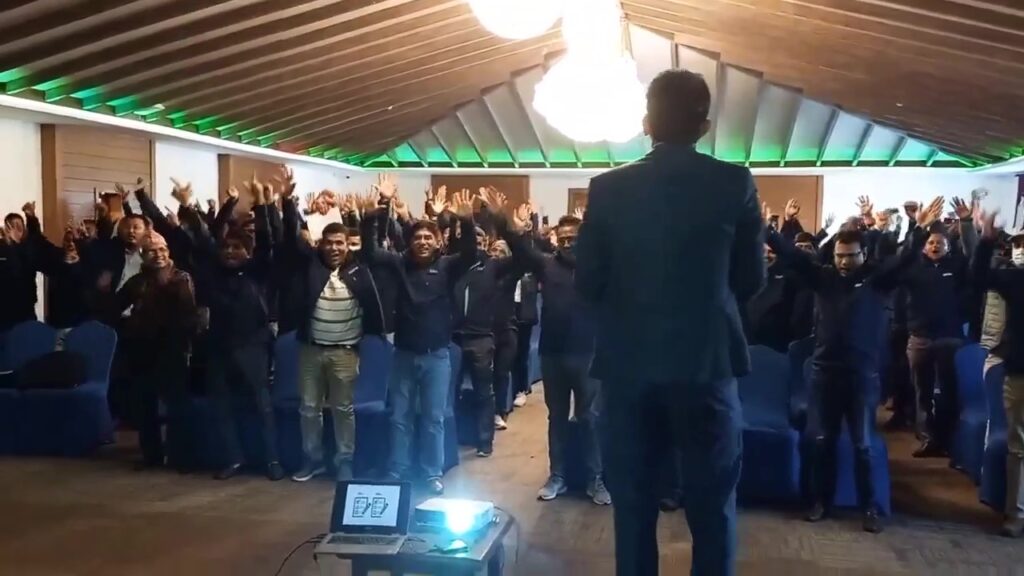 In other words, the session follows the rule of golden circle. First part focuses on psychological level – to create right mindset and positive attitude – the why factor. Second part on physical level that is skills and strategies – the what and how factor. Third part on motivational level – the want factor.
About:
📞 Whatsapp & Nepal number +977-9851243228 | India No. 918595963673
🌐 Based in Kathmandu, Nepal | Available in India and Worldwide
📧 [email protected] | [email protected]
Get connected on socials so that you could receive constant stream of inspiration and early information of upcoming events.
Stay Strong and Stay Inspired! ALWAYS!!